Properties
For Sale
Check out latest properties for sale.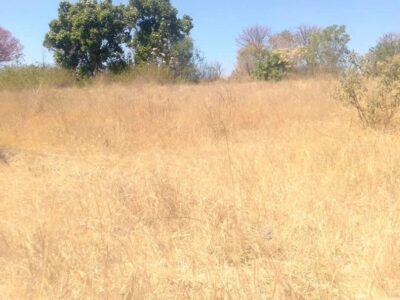 Domboshava Nyamande Village ,Located about 27km north of Harare ,it was named after enormous beautiful granite hills is a…
An opportunity not missLocation and background Formerly Stoneridge farm have been converted into stands know as Stoneridge ParkSituated nearby…
A 3 BED HOUSE FOR SALE. • Main bedroom with en-suite bathroom, sliding doors, built-in cupboards and tiled floors•…
Properties
For Rent
Check out latest properties to rent.
Buy or Sell
Looking to Buy, Sell or rent out a property? Compact Homes provides an easy solution! Contact us today and talk to our experts!
Check out
Featured Properties
Meet Our
Agents
Get in touch with our professional real estate agents.